Founded by Mr. Pramod Bharal, PSA Group is a technology-driven pharmaceutical company. 
PSA was born out of his vision and established as a firm in the year 1985 to render technical services in the API manufacturing sector.
Under the entrepreneurship of Mr. Bharal, it has evolved into one of the few companies with an identified and robust product pipeline for each market in the world.
As a chemical engineer with immense corporate experience, he identified the opportunities ahead of the curve with a single-minded focus on bringing the company to a prestigious position.
With core competence in the field of Manufacturing and Exporting Finished Formulation Medicines, PSA Group offers solutions to ailments ranging from Cardiovascular, Pain management, Tuberculosis, Antibacterial, Macroloids, Dermatology and many other therapeutics along with Herbal and Neutraceutical products. These products are available in all forms namely Tablets, Capsules, Syrups, Injectable, Ointments & Creams, Eye Drops, Protein Powder etc.
Today, PSA's products have a significant presence in over 40 countries and a have registered product-base of more than 400 products worldwide.
The group is now ISO 9001:2008 and World Health Organisation (WHO GMP) certified. 
Land Area of PSA Chemicals & Pharmaceuticals is 21534.31 square meter and total Built up Area of 5463.07 square meter.
The facility is equipped to undertake the manufacturing for Tablets, Capsules, Semi-solid External Preparations and Powder for Oral Suspension (Sachets).
The manufacturing capacity per day of different formulation is,
| | |
| --- | --- |
| Tablets | 1.40 billion/ Year |
| Capsules | 300.0 million/ Year |
| Semi-solid External Preparations | 90.0 million/ Year |
| Powder for Oral Suspension (Sachets) | 90.0 million/ Year |
MAJOR CATEGORY OF PRODUCTS MANUFACTURED
| | | |
| --- | --- | --- |
| Anti-Diabetic | Analgesic / Antipyretic | Antibiotic |
| Antibiotic | Anti-allergic | Cardiovascular |
| Cardiovascular | Anti-Hypertensive | Anti-Fungal |
| Anti-Fungal | Anti-Fungal | Dietary Supplement |
| Diuretics |   |   |
Facility Approved by Authorities:
World Health Organization – GMP Certificate (India)
ISO 9001:2015 for Quality Management System
ISO 14001:2015 for Environmental Management System
Pharmacy and Poisons Board- Kenya
Ministry of Health Haiti
NDA-Uganda
Zambia Medicines Regulatory Authority
Ministry of Health- Cambodia
FDA- Philippines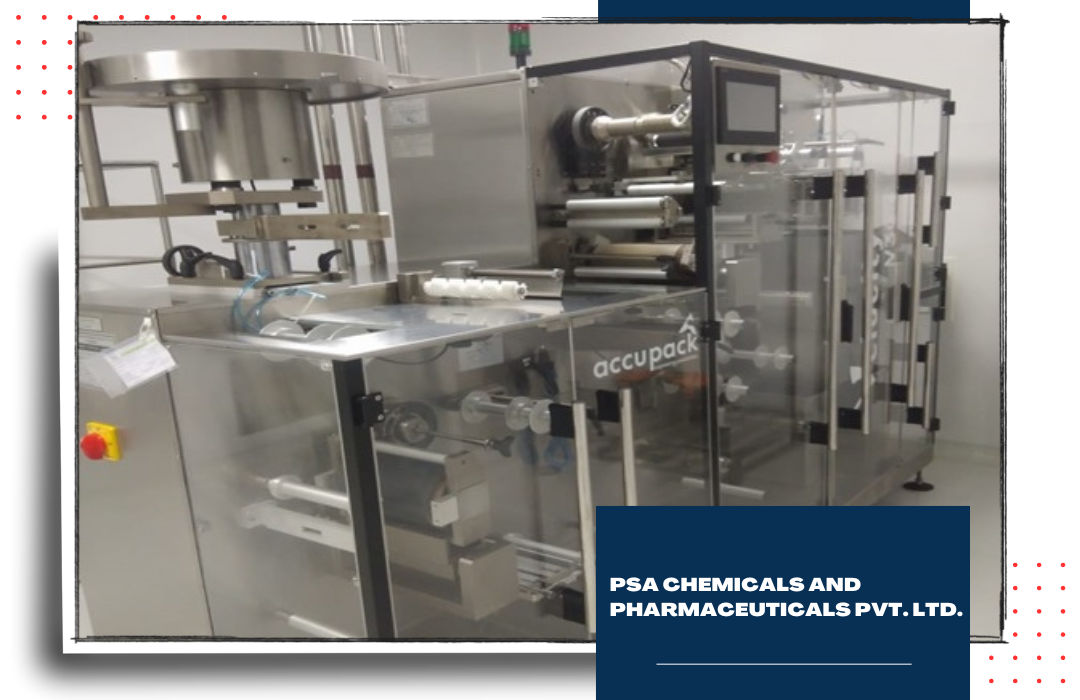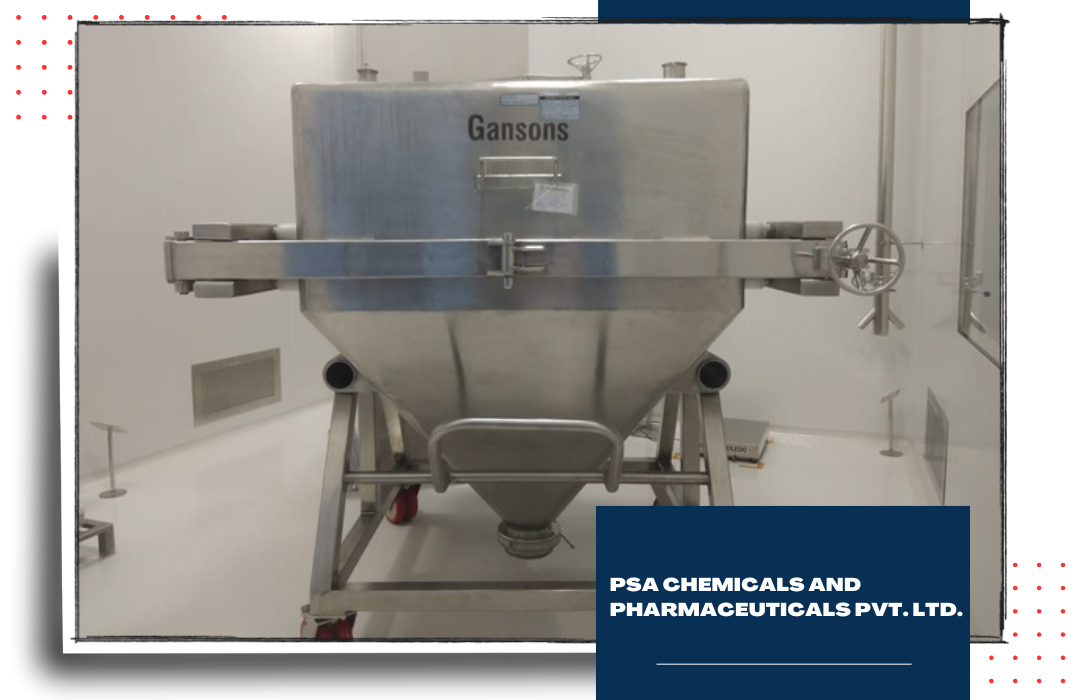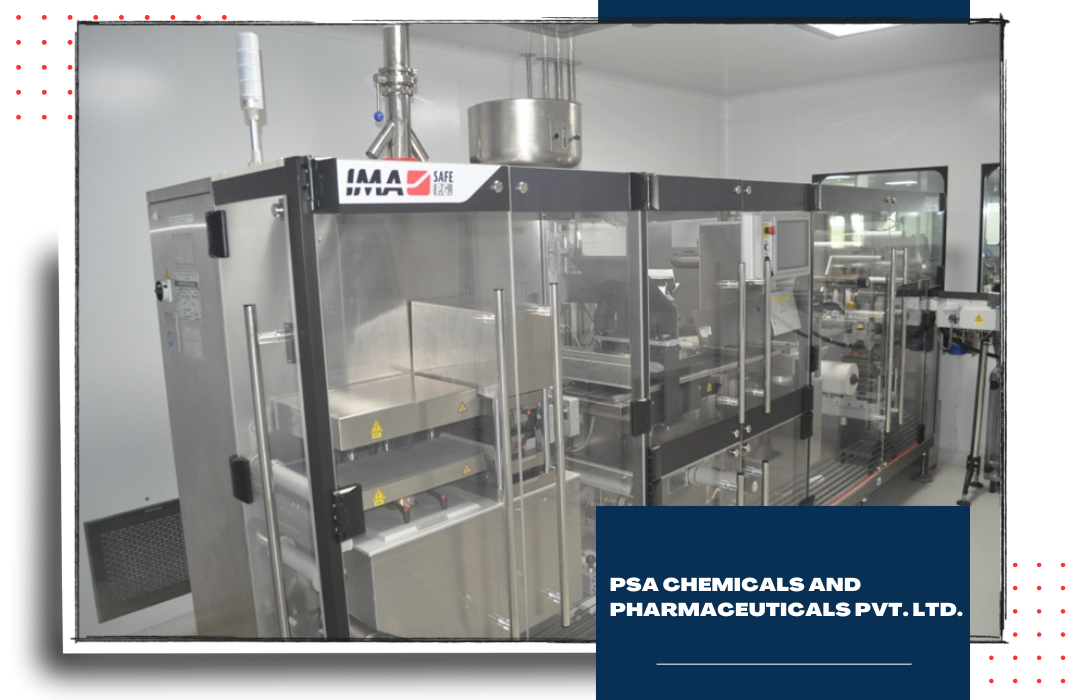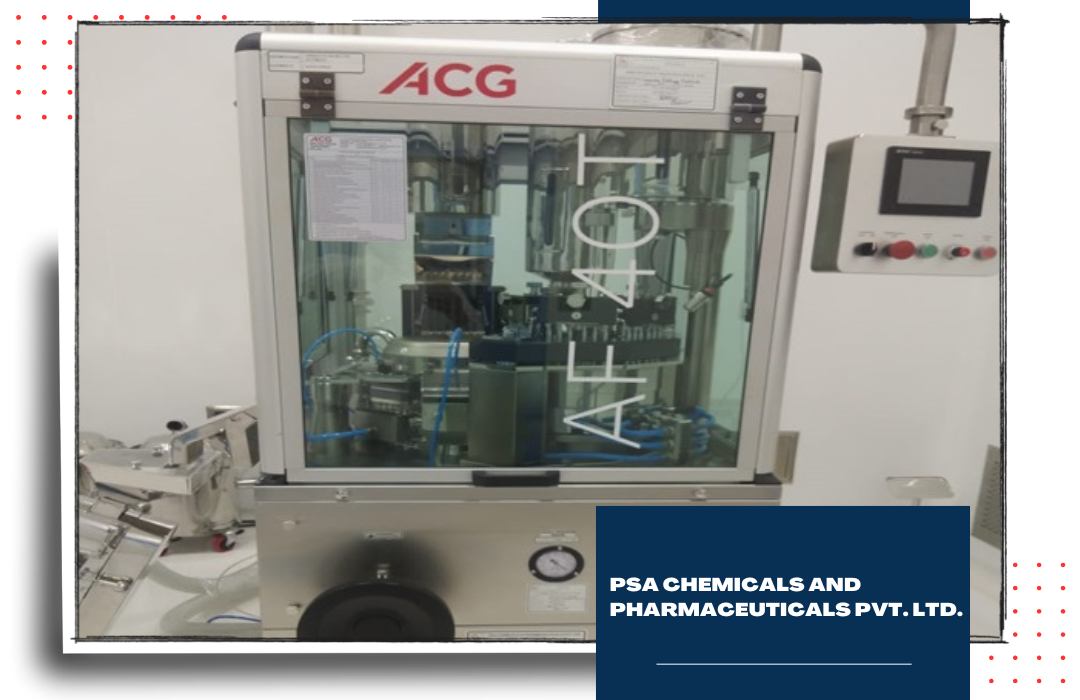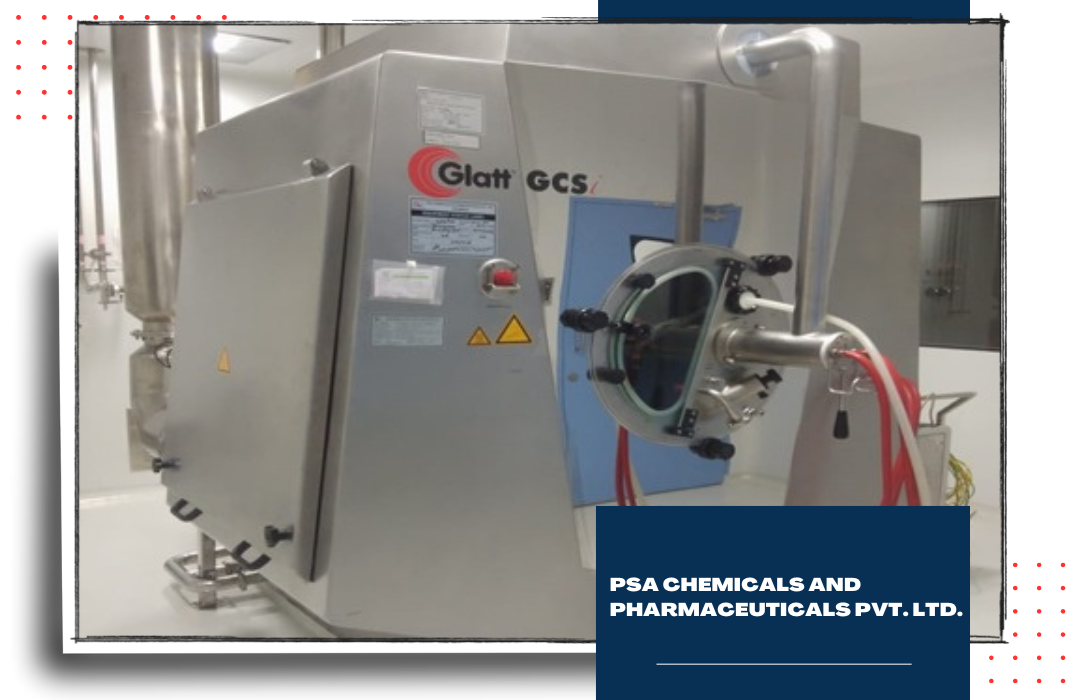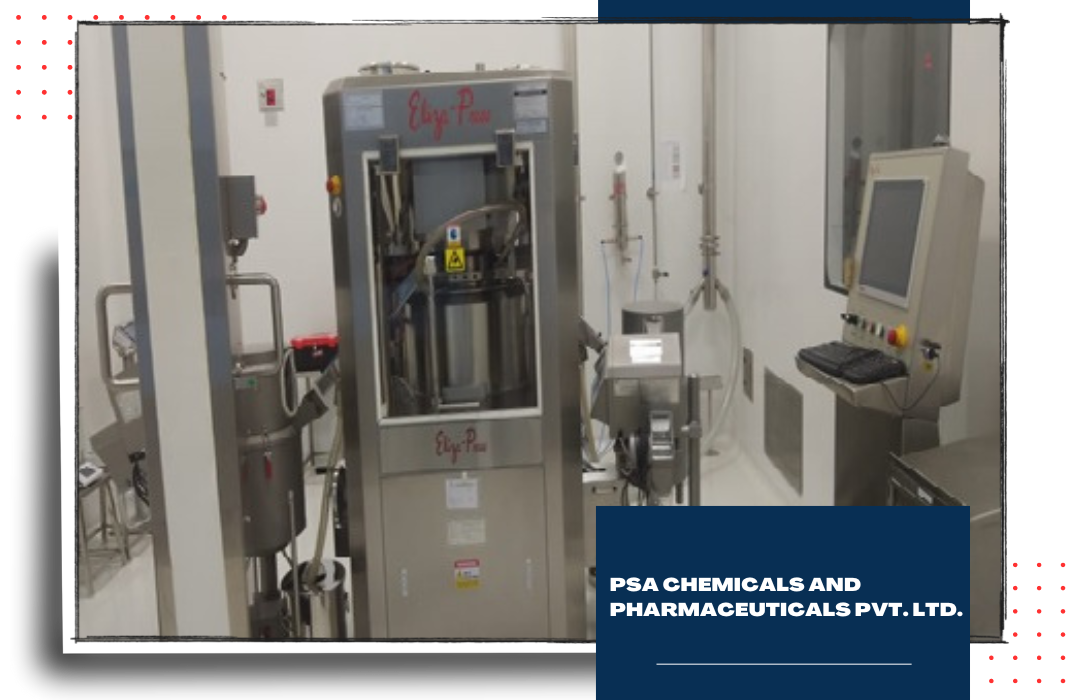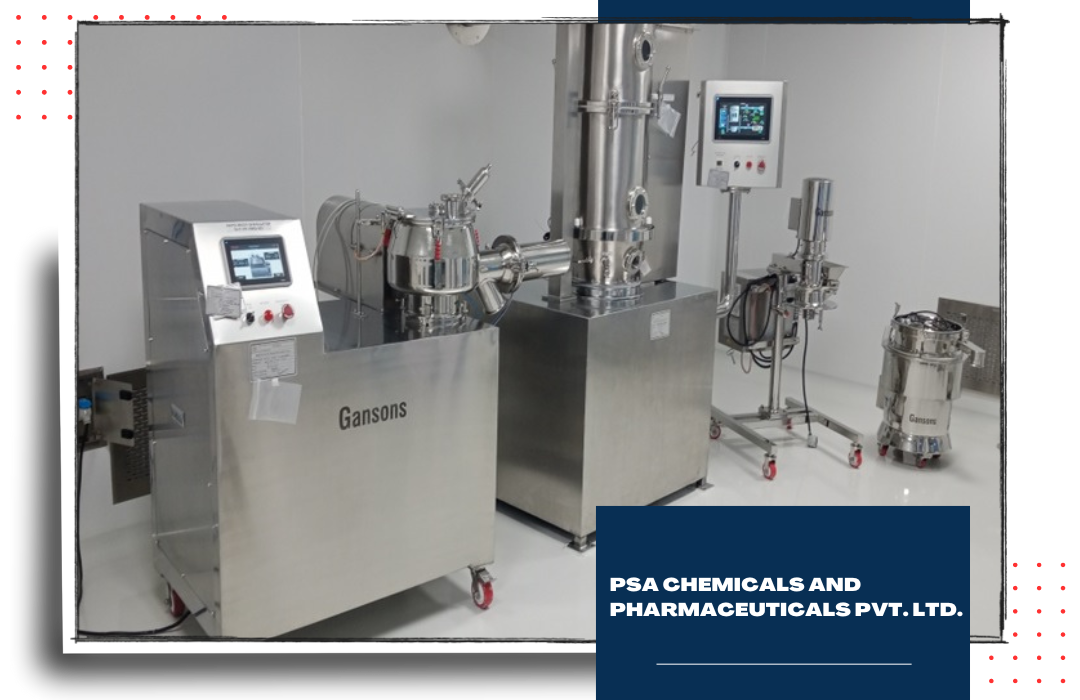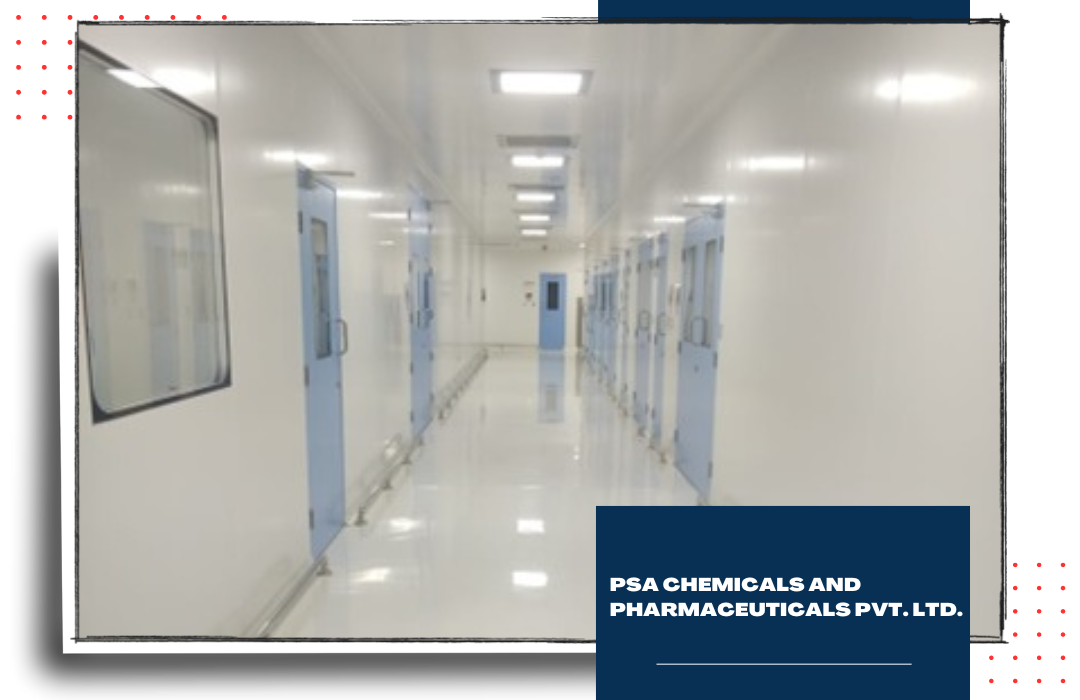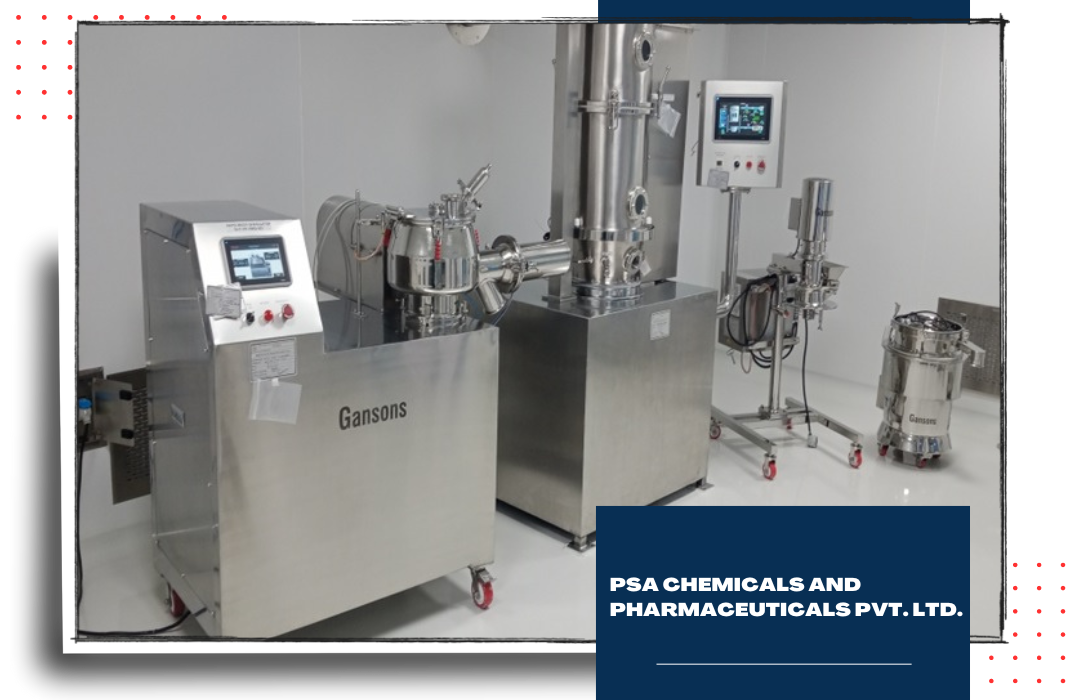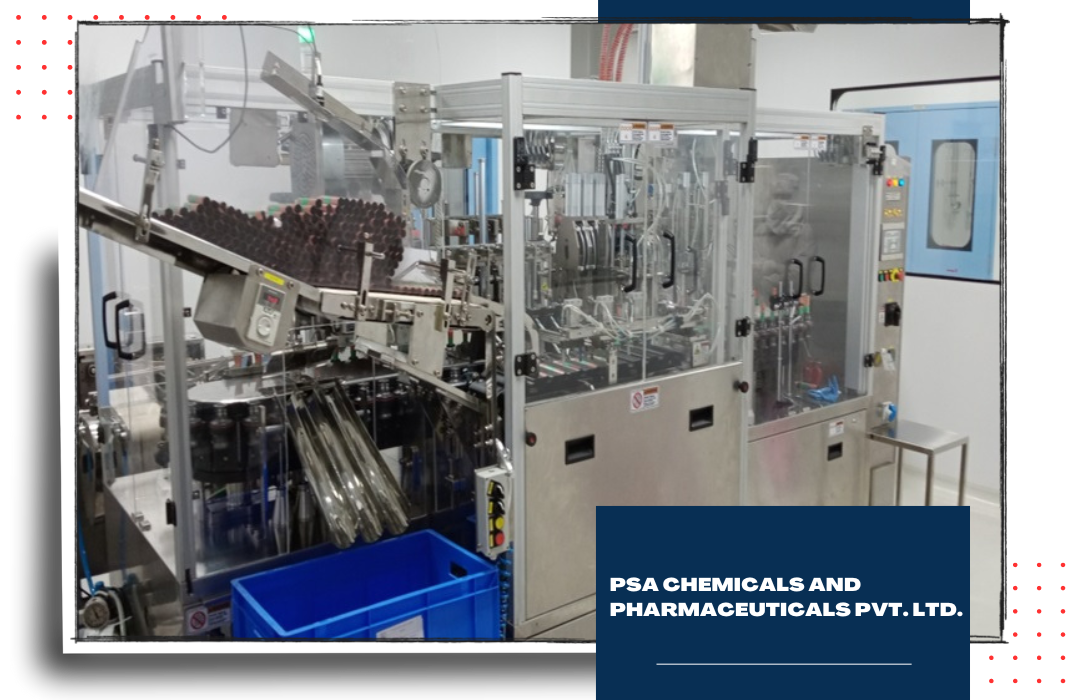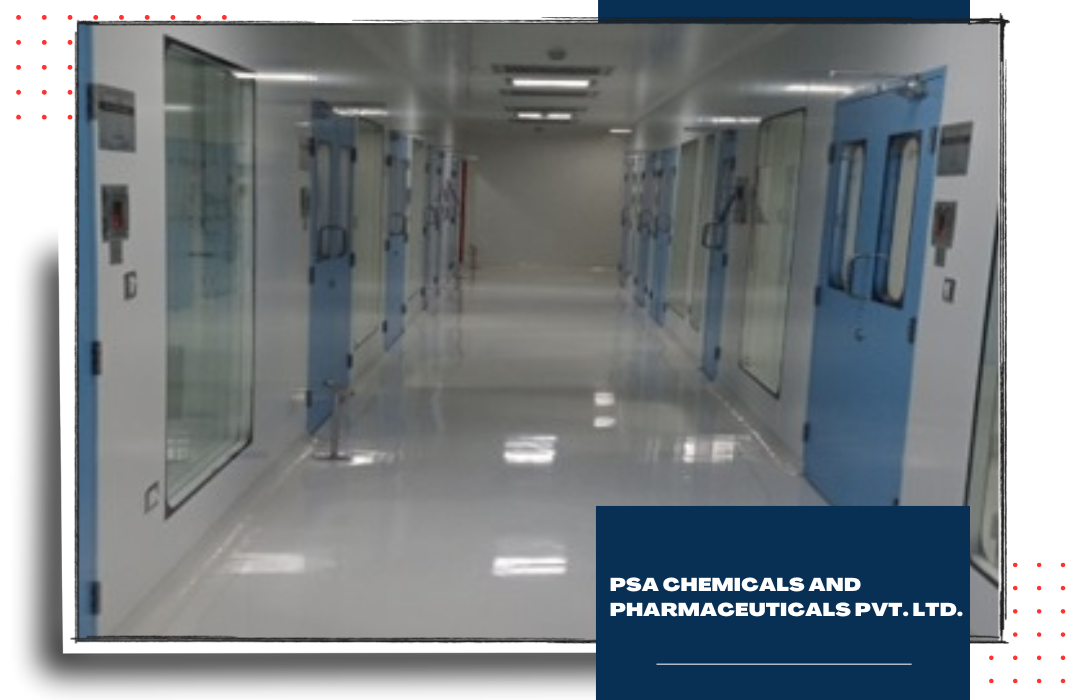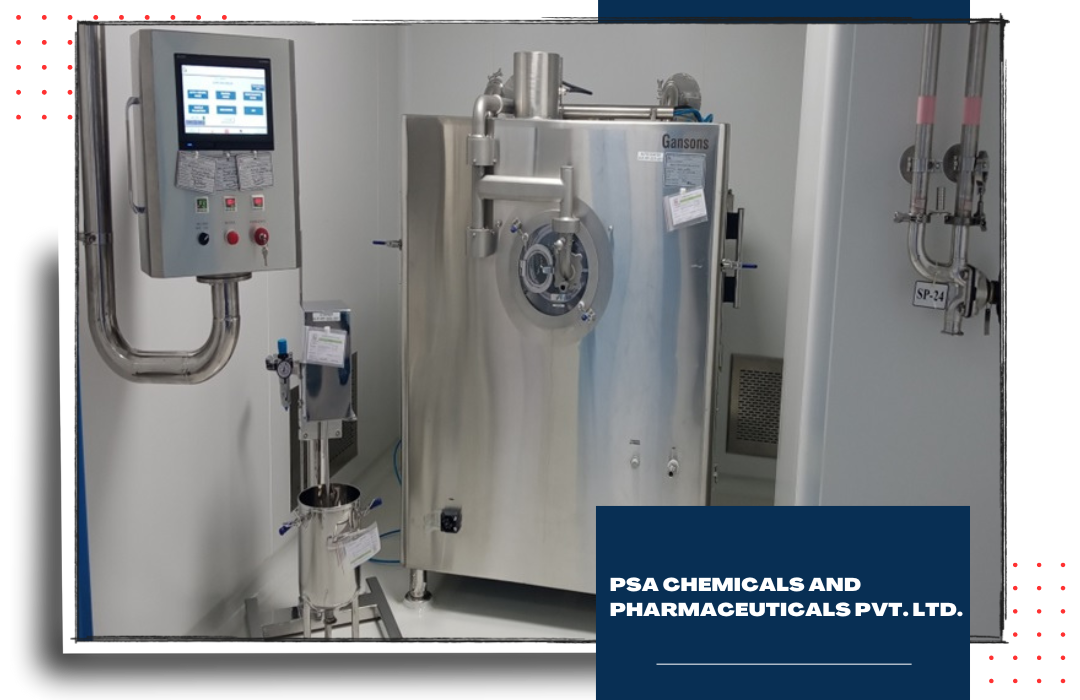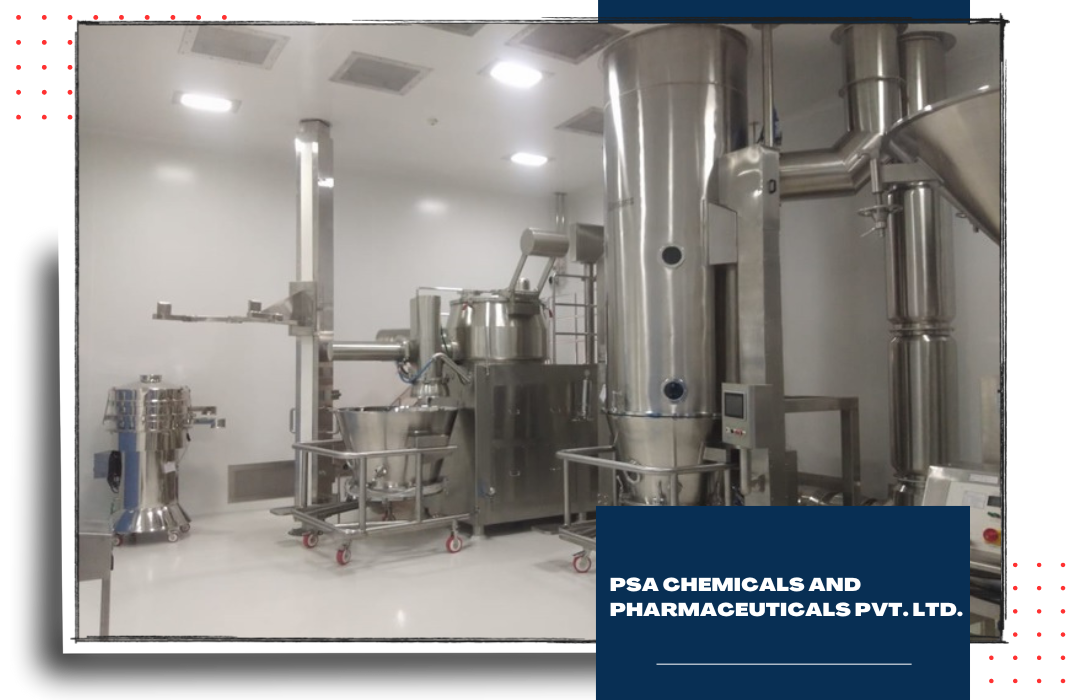 We have registered product-base of more than 800 products worldwide, with active order(s) / business in the following countries.


Our
PSA
Pithampur Madhya Pradesh
Factory
EXPERT & EXPERIENCED TEAM
Dear Visitors, Welcome to our website! As the Managing Director of PSA Chemical and Pharmaceuticals Pvt.Ltd, I would like to introduce you to our organization and provide you with insights into our commitment to improving global healthcare. At PSA Group, we are driven by a profound mission—to enhance the quality of life for individuals worldwide through the development
 and delivery of innovative pharmaceutical solutions. With a strong focus on research, development, and manufacturing, we strive to bring cutting-edge treatments and therapies to patients in need.
Our Company is proud to be at the forefront of the pharmaceutical industry, dedicated to addressing unmet medical needs and improving healthcare outcomes. We adhere to the highest standards of quality, safety, and regulatory compliance, ensuring that every product we develop meets rigorous criteria before reaching the market.
With a diverse portfolio of therapeutic areas, including oncology, neurology, cardiovascular diseases, and infectious diseases, we are committed to making a positive impact on the health and well-being of individuals across the globe. Our research and development efforts are fuelled by a team of talented scientists and experts who work tirelessly to discover breakthrough treatments that can transform lives.
Moreover, we recognize that collaboration is key to driving innovation and achieving meaningful results. We actively seek partnerships with academic institutions, research organizations, and healthcare providers to foster knowledge exchange and accelerate the development of new therapies.
Beyond our scientific pursuits, we are equally passionate about patient-centricity. We aim to not only provide effective treatments but also ensure accessibility and affordability for patients worldwide. By working closely with healthcare systems and engaging in responsible pricing practices, we strive to make our therapies accessible to those in need, regardless of their geographical location or socio-economic background.
As Managing Director, I am immensely proud of our dedicated team, whose unwavering commitment to improving global healthcare fuels our progress and success. Together, we are constantly exploring new horizons, embracing technological advancements, and pushing boundaries to create a healthier future for all.
Thank you for visiting our website, and I encourage you to explore further to learn more about our company, products, and the impact we are making in the field of pharmaceuticals.

Chemical Engineer, Promotor, CMD
Mrs. PRERANA BHARAL GUPTA​
Introducing the accomplished marketing professional and visionary, Ms. Prerana (Bharal) Gupta, the daughter of Mr. Pramod Bharal. With an impressive academic background, holding an M.B.A in Marketing, she has emerged as a prominent figure in the marketing landscape, boasting an illustrious career spanning over two decades.
Throughout her journey, Ms. Prerana has consistently showcased exceptional leadership skills, proving herself as a strategic planner and an influential business developer. Her expertise extends to various facets of marketing, including sales, operations management, and brand positioning, particularly within the pharmaceutical industry.
Having worked extensively in the pharmaceutical sector, Ms. Prerana has amassed a remarkable track record of success. Her strategic planning capabilities have propelled organizations towards growth and profitability, while her business development acumen has fostered valuable partnerships and collaborations. Moreover, her expertise in sales and marketing has contributed significantly to revenue generation and market expansion.
Ms. Prerana Bharal's adeptness in operations management has ensured streamlined processes, efficient resource allocation, and optimal productivity within organizations. Additionally, her prowess in brand positioning has resulted in the establishment of strong and influential brand identities, enabling companies to differentiate themselves in competitive markets.
Beyond her professional achievements, she embodies a visionary mindset, constantly exploring innovative approaches and anticipating market trends. Her forward-thinking approach has played a pivotal role in driving organizations towards long-term success and maintaining a competitive edge.
In summary, Ms. Prerana, daughter of Mr. Pramod Bharal, is a highly accomplished marketing professional with extensive experience and a proven track record of exemplary leadership in strategic planning, business development, sales and marketing, operations management, and brand positioning within the pharmaceutical industry. Her wealth of expertise and visionary outlook make her an invaluable asset to any organization she is a part of.

Mrs. Prerana BharaL Gupta
MBA (Marketing), Executive Director
Mrs. SWATI BHARAL MAWANDIA
She aims at driving company's culture to ethical standards driven by trustworthy transactions, and while that, her strategic approach to different market penetrations and ever-growing need to expansion of different business verticals keeps business-targets at par and drives for escalated growth potential.

Mrs. SWATI BHARAL MAWANDIA
MS (USA), Executive Director
ACHIEVE QUALITY THROUGH INNOVATIONS!
We pledge to develop quality products by consistently bringing an improvement in our product formulations and manufacturing process. At PSA Chemicals and Pharmaceuticals, we believe in innovations driven by the passion for a positive change in the life of our product users and patients. It refers to every step, big or small, taken in the right direction with the intention to improve our products. Innovation for us simply means a source or a thing from which millions of them can benefit. Our endeavor is to invent such products through continuous improvement in product development, with the help of a highly qualified team of skilled professionals consisting of scientists, doctors, pharmacists, immunologists, etc. Our Chairman, Mr. Pramod Bharal plays a fundamental role in the development of new generic formulations at competitive rates for an open global market. He has been successful in raising PSA to a new height. He works in sync with highly skilled professionals dedicated to research and the continuous development of products to give formulations a medicinal form. Under his leadership, the research and development sector of PSA has witnessed rapid growth in the past few years and continues to grow with a focus on the three main purposes of our existence. At PSA, we focus on R&D for the following three main purposes:
 Contract Manufacturing
 Generics development
 Regulatory Submissions
PSA consistently works on developing efficient products, capable of meeting the advanced needs of the patients. These efficacious products also live up to updated regulatory benchmarks, certifying that they are absolutely safe for the users. Our process of product development ensures the creation of the formulation based on Quality by Design (QBD) principles. This means we facilitate the development of robust, reproducible and quality products for an aggressive international market.
Our comprehensive process with a fresh approach towards research and development defines us as a reliable name in the chemicals and pharmaceuticals industry.
Our core areas of development include:
 Allopathic Finished Formulations
 Ayurvedic / Herbal Formulations
 Food Supplements / Nutraceuticals
With a steady growth in our core areas, we now stand tall as a trustworthy brand assisting our product users and patients to live a healthy life!